Important Notice to Online Banking Users:
Effective October 21 Virtual Branch will have a new appearance. You may be asked to re-authenticate your logon information which means you might have to change your security code and/or security phrase. You might also be asked to reset your challenge questions. For any questions, please call CCU Member Services at 423-396-2101 extensions 2233 or 2234.

— Click for Details
2016 Annual Shareholders Meeting
Time: February 28th, 2016 at 4:30 p.m.
Place: Collegedale SDA Church

Annual Meeting Invitation
2016 Notice of Election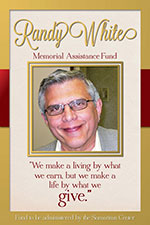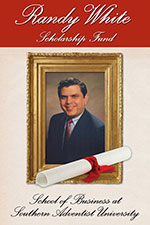 In honor of Randy White (president of CCU from 1988-2014) the Board of Directors has approved a "Memorial Assistance Fund" and a "Scholarship Fund."

Donations can be accepted at CCU during lobby hours, mailed to CCU or, if you have an account here, a transfer can be made via phone. Please specify which fund you wish donation to benefit.
Notice to Members with VISA credit/debit cards and ATM cards
— click here for more details.
Important Notices
Fee Schedule
— click here for a list of updated fees.


CCU Funds Availability Policy
— read this document for further details.