Important Notice to Online Banking Users:
Effective October 21 Virtual Branch will have a new appearance. You may be asked to re-authenticate your logon information which means you might have to change your security code and/or security phrase. You might also be asked to reset your challenge questions. For any questions, please call CCU Member Services at 423-396-2101 extensions 2233 or 2234.

— Click for Details
Board of Directors 2016
The Collegedale Credit Union would like to thank those who submitted an application in reference to consideration of candidacy for our 2016 Board of Directors. We are currently reviewing each submission and will be contacting candidates before the end of the month. Thanks!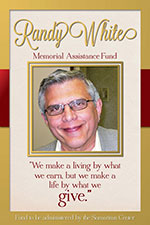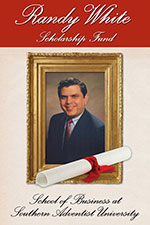 In honor of Randy White (president of CCU from 1988-2014) the Board of Directors has approved a "Memorial Assistance Fund" and a "Scholarship Fund."

Donations can be accepted at CCU during lobby hours, mailed to CCU or, if you have an account here, a transfer can be made via phone. Please specify which fund you wish donation to benefit.
Notice to Members with VISA credit/debit cards and ATM cards
— click here for more details.
Important Notices
Fee Schedule
— click here for a list of updated fees.


CCU Funds Availability Policy
— read this document for further details.